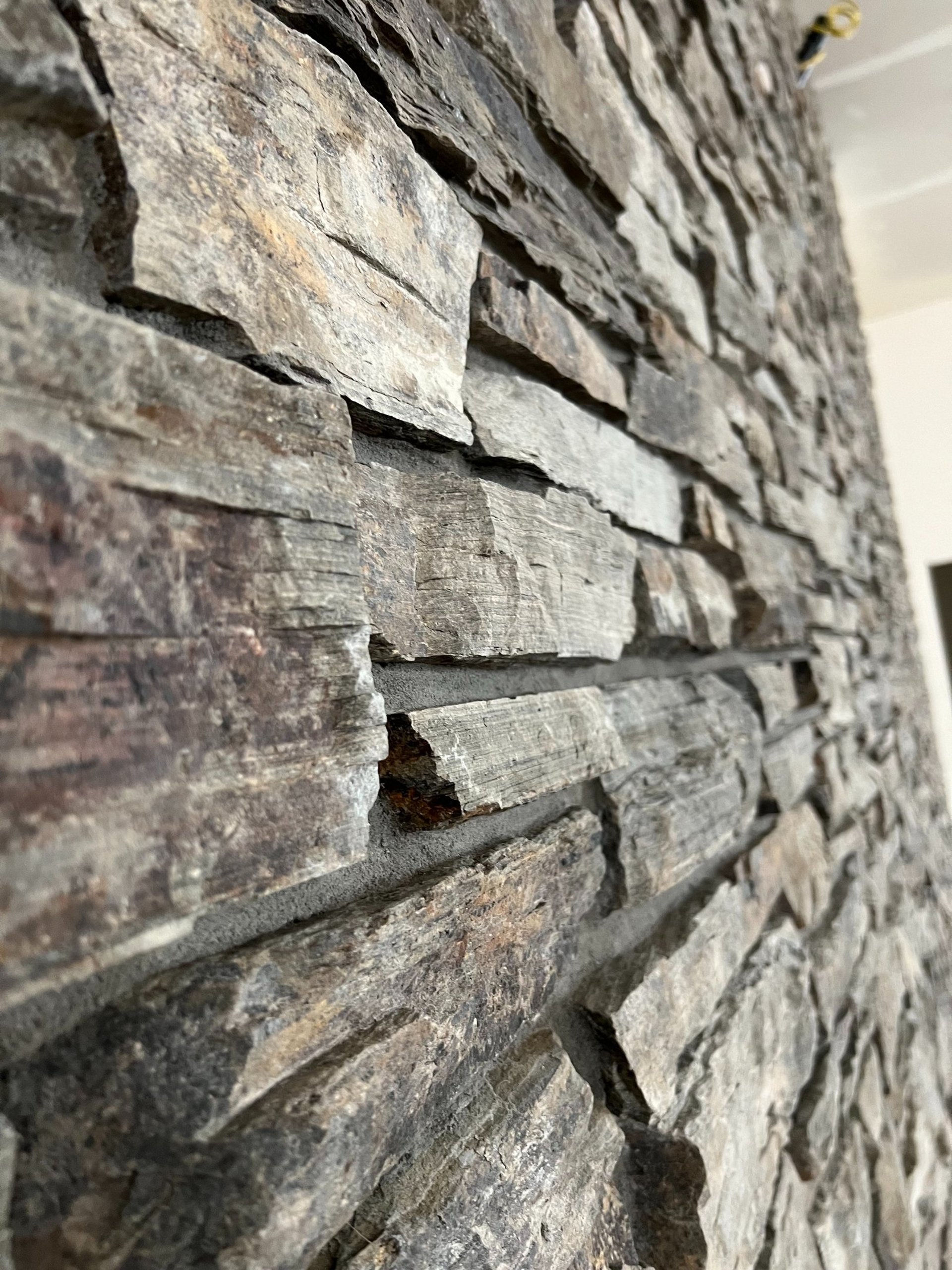 FACILITIES & INFRASTRUCTURE
...But Christ is faithful over God's house as a son. And we are his house if indeed we hold fast our confidence and our boasting in our hope.
~ Hebrews 3:6 ESV
Are you great at maintenance? Snow removal, lawn/landscaping, repairs or cleaning? The Facilities & Infrastructure team might be great fit for you!
The Facilities & Infrastructure team mission is to be responsible for the church property, maintenance and repairs, insurance, inventories, development of processes and procedures for the church administration, and any other items that the Council requests.
Some of the areas Facilities & Infrastructure covers include:
Property maintenance/repairs

Office equipment

Winter preparedness

Special event cleaning