New Life Lutheran Church was founded in 2010 by a group of people at a crossroads. Ultimately, they decided to stand firmly in the gospel and this LCMC church body was started. They first met in member's homes within Duluth, MN and quickly knew more space would be needed.
After a few location changes, the building pictured below would become the framework for the next chapter of New Life. Fast forward to now, New Life is beyond excited to have a new space to meet and worship.
While New Life has had several different worship locations over the years, one thing remained the same: A God who provides!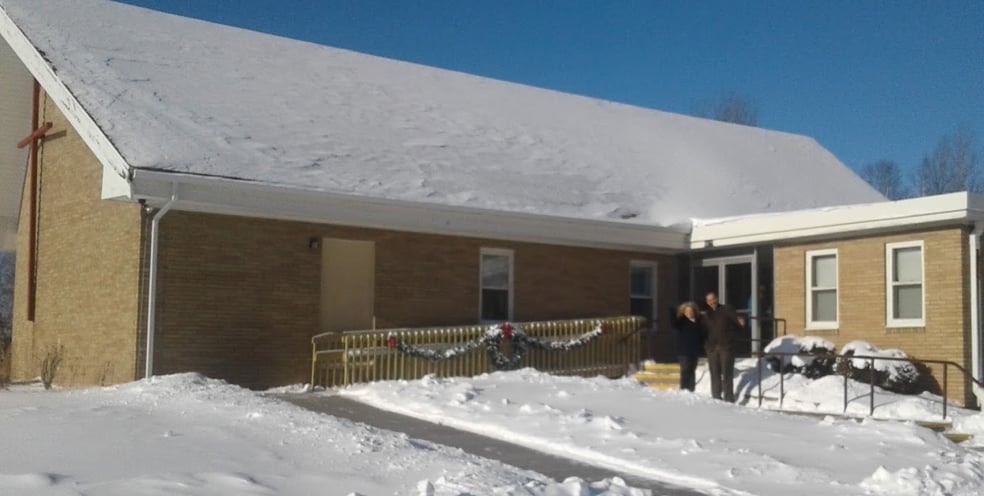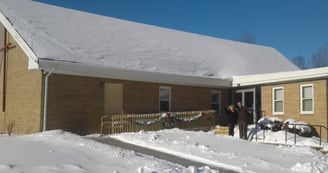 (New Life's previous building; now where Costco resides.)