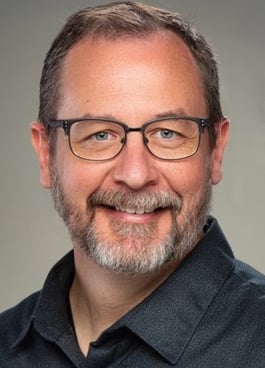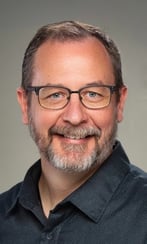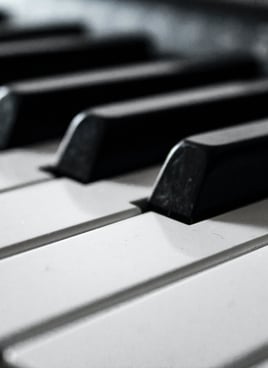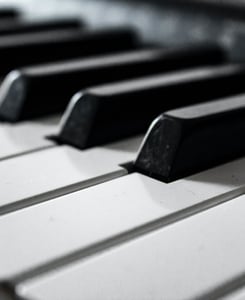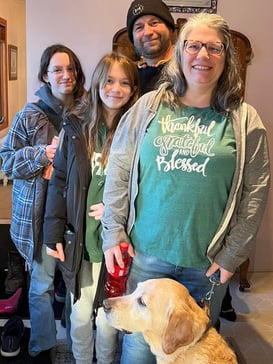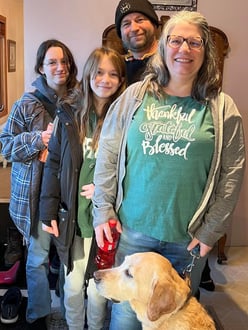 REV. DAVID NORLAND, PASTOR
Rev. Norland became an LCMC pastor when he was called to serve New Life Lutheran in 2010. During his previous 17 years as an ELCA pastor, he served churches in Lester Prairie, Minnesota; Valparaiso, Indiana; and Tacoma, Washington.
STEPHANIE GEVING, OFFICE ADMINISTRATOR
Stephanie has been working at New Life since July 2022. Prior to that she was being equipped by God to do this job to the best of her ability. She has prior Church Secretary experience and loves to refer to herself as "the paperwork girl" since she truly enjoys paperwork!
New Life has a new Music Director starting in January 2024. Check back to learn more!
Mission Leadership Council:
Gary Gilbert, PRESIDENT
Barb Poulter, VICE PRESIDENT
Stephanie Geving, TREASURER
David Marklund, SECRETARY
Judie Gemuenden, AT LARGE
Paul Lemenager, AT LARGE
Council meets at 7:00PM
the third Thursday of every month